I was fortunate enough to get to ride the Big Wheel that has been installed in Liverpool one at the weekend. The wheel sited on Chavasse Park and clearly visible from the Liverpool waterfront will stay at this site until the end of January.
Ride tickets are £6 for adults and kids over 1.4m in height. £5 for concessions and £36 for a private gondola and for the really extravagant £40 for the private VIP gondola. Each gondola seats 6 people apart from the VIP one which only seats 4.
The wheel is 60 metres high but because of its elevated position it stands 80 metres about ground level.
The Wheel takes 10 riggers a week to build and is transported from site to site on 11 trucks.
On the day we rode it the wind was very strong and the gondolas do rock about a fair bit especially a height. but saying that we really enjoyed it and the great views of the city and would definitely ride again on my next visit to Liverpool.
Follow the post below and take a look at the rest of the photographs and video to accompany this.
Geek Shot.
Here's a video to accompany the photographs.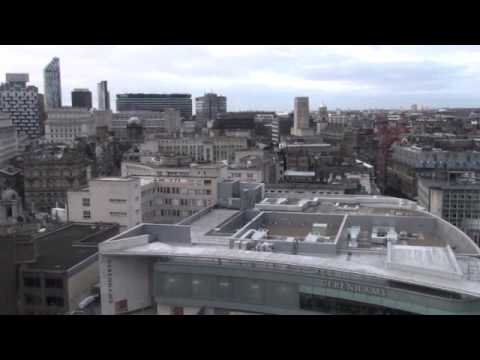 If you have any comment please use the comments below alternatively drop me an email using the contact form.
Thanks for reading