Videos
A great video showing Butlins Pwllheli, Starcoast world over the years.
Video hosted on youtube from Theme Park Review of Formula Rossa @ Ferrari World in Abu Dhabi, I get chance to finally ride this next March.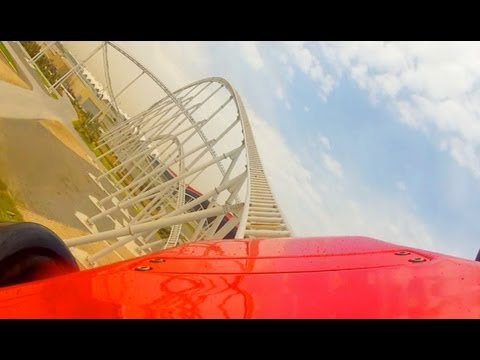 I was fortunate enough to be allowed to ride through the Gold Mine at Blackpool with the lights on a few years ago and I have only just gotten around to working with the video from this day.
Hope you enjoy it.
Heres a short video I shot at Gullivers world in December 2009. Photographs will be posted to the blog but can be seen prior to that on my flick page.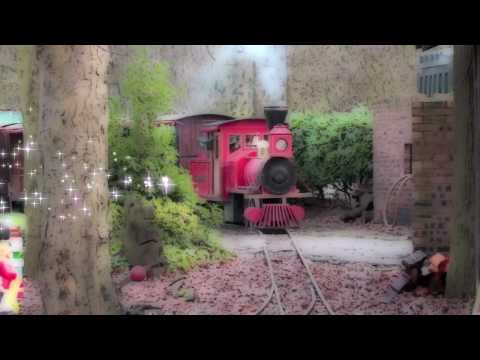 I was fortunate enough to get to ride the Big Wheel that has been installed in Liverpool one at the weekend. The wheel sited on Chavasse Park and clearly visible from the Liverpool waterfront will stay at this site until the end of January.
Ride tickets are £6 for adults and kids over 1.4m in height. £5 for concessions and £36 for a private gondola and for the really extravagant £40 for the private VIP gondola. Each gondola seats 6 people apart from the VIP one which only seats 4.
The wheel is 60 metres high but because of its elevated position it stands 80 metres about ground level.
The Wheel takes 10 riggers a week to build and is transported from site to site on 11 trucks.
On the day we rode it the wind was very strong and the gondolas do rock about a fair bit especially a height. but saying that we really enjoyed it and the great views of the city and would definitely ride again on my next visit to Liverpool.
Follow the post below and take a look at the rest of the photographs and video to accompany this.
Ive been browsing through my images today and come across a load of the water chute at Rhyl Ocean beach amusement park which is now sadly closed. I decided to get a few of the water chute together and create a video/slideshow out of them.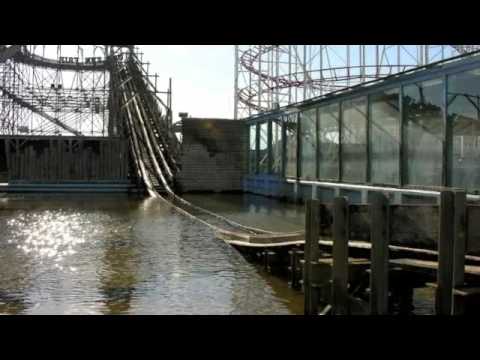 Related Articles.
http://ridemad.com/end-of-an-era-for-rhyls-ocean-beach-fun-fair
http://ridemad.com/rhyls-waterchute-a-final-look
November 8th 2009 the final day of the main season for Blackpool Pleasure beach. A season thats seen many up and downs with closed rides and rumours of a Beaver Creek takeover by Nickelodeon just for starters. This short video was put together on the final day at a trip I attended with Club Pleasure Beach.
Thanks for reading.
Categories

Pages

Archives

Enthusiast Sites

Trip Reports

UK Parks