All Posts Tagged With: "Images"
Ive been browsing through my images today and come across a load of the water chute at Rhyl Ocean beach amusement park which is now sadly closed. I decided to get a few of the water chute together and create a video/slideshow out of them.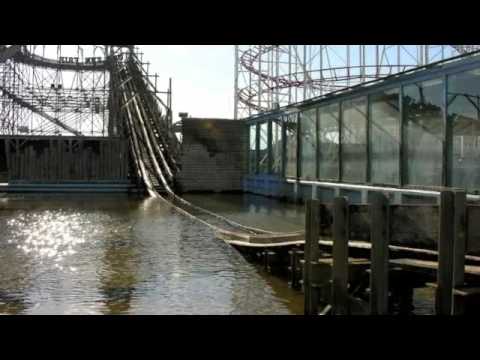 Related Articles.
http://ridemad.com/end-of-an-era-for-rhyls-ocean-beach-fun-fair
http://ridemad.com/rhyls-waterchute-a-final-look
After years of speculation it looks like the fun fair at Rhyl known as Ocean beach has closed its gates for the final time. I visited Rhyl twice in 2006 once at the start of the season and then towards the end of September when most rides had packed up, apart from the obivous 2 steel coasters the water chute was also standing.
A lapse in security allowed me to take a look around the Water chute for what may be the final time.
The water chute was originally brought to Rhyl from Kursaal Amusment park in southend in 1972.
Categories

Pages

Archives

Enthusiast Sites

Trip Reports

UK Parks