All Posts Tagged With: "Launch"
Requested by a few readers over the last 6 months, Top Thrill Dragster photographs taken during my trip in 2007, its almost a year now since I took the 23hr door to hotel room trip to Cedar Point. Amazing how time flies as you get older.
Top Thrill Dragster was introduced to Cedar Point in 2003. It was made by Intamin and has a height of 420ft, at one point it was the highest coaster in the world, only to be overtaken in 2005 by Kingda Ka at Six flags great adventure, New Jersey at 456ft.
The ride has a top speed of 120mph which is reached in a breathtaking 4 seconds.
For those that requested here's some of my pictures taken during this trip. I hope you like them.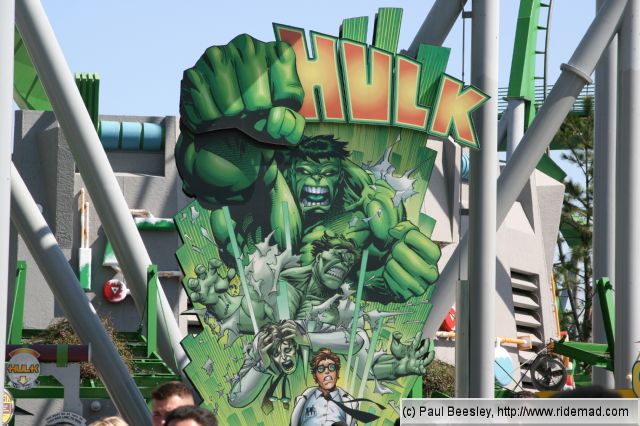 The Incredible Hulk was a coaster I was really looking forward to riding in Florida, located on the Marvel Super hero island themed area in Islands of adventure the hulk dominates the skyline, it can also be seen from most other areas of this superbly themed theme park.
Built by B&M in 1999 and with a top speed of 67mph the Hulk is still entertaining thousands of visitors daily.
Knightmare, one of the most anticipated coasters between enthusiasts finally opened this month with an offical media day launch on Friday 27th July. One of my Club pleasure beach friends Chris Hughes took the day off work and spent a few hours taking photographs at Camelot.
Thanks for Chris for the use of his photographs in this article.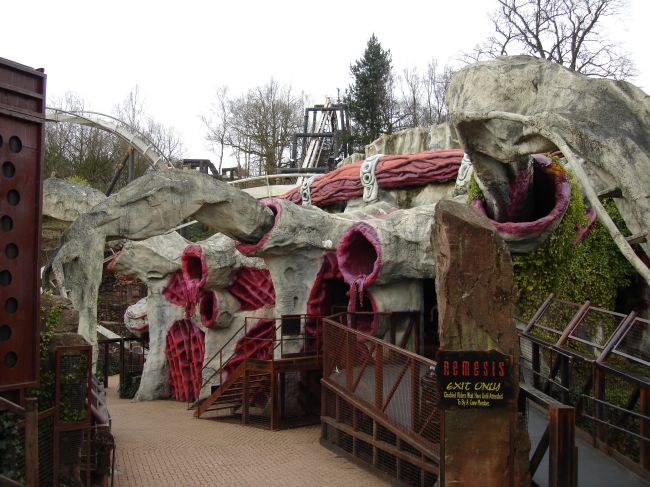 Just got back from a long day walking around Alton Towers for this years adrenaline week event. Crowds as expected were low and queues for the majority of the big attractions were at a minimum for most of the day. It was a boys outing today, no families or partners just rides, rides and a few more rides.
Categories

Pages

Archives

Enthusiast Sites

Trip Reports

UK Parks