All Posts Tagged With: "Queues"
Opened in 2009 Manta is the third B&M coaster at Seaworld in Orlando. Manta is the second flying coaster I have ridden after Air at Alton Towers in the UK. I really enjoyed Manta and at the time of year we visited in September the ride had hardly any queues.
For anyone who hasn't rode I would recommend the back seat, its very intense and enjoyable.
I don't really have that much more to say about Manta other than if your in Florida and you get the change to ride it, enjoy it 😉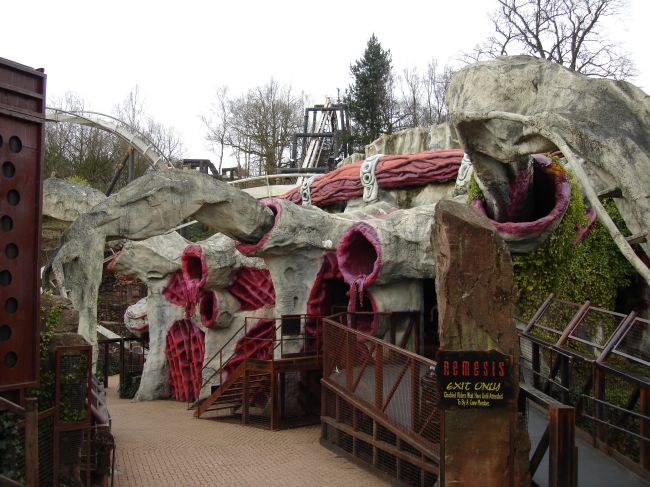 Just got back from a long day walking around Alton Towers for this years adrenaline week event. Crowds as expected were low and queues for the majority of the big attractions were at a minimum for most of the day. It was a boys outing today, no families or partners just rides, rides and a few more rides.
Categories

Pages

Archives

Enthusiast Sites

Trip Reports

UK Parks