All Posts Tagged With: "Related Articles"
Ive been browsing through my images today and come across a load of the water chute at Rhyl Ocean beach amusement park which is now sadly closed. I decided to get a few of the water chute together and create a video/slideshow out of them.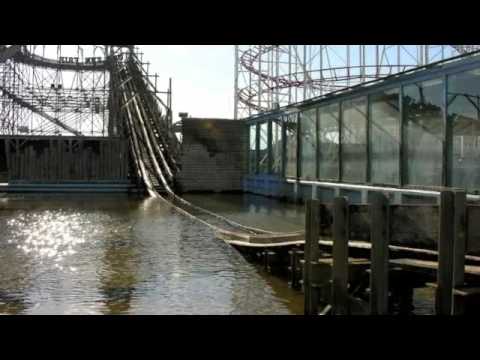 Related Articles.
http://ridemad.com/end-of-an-era-for-rhyls-ocean-beach-fun-fair
http://ridemad.com/rhyls-waterchute-a-final-look
I was attending a Club Pleasure Beach event last weekend and whilst waiting for ERT to ride the Pepsi Max Big One after park close I took a walk around their latest coaster Infusion. I never realised they lit it up at night and more to the point how good it looks.
Infusion was brought to Blackpool late last year after the Blackpools sister park Southport Pleasureland closed down. The attractoion was known as Traumatizer when it was based in Southport.
Infusion sits on the site of the old Log flume at Pleasure Beach.
Categories

Pages

Archives

Enthusiast Sites

Trip Reports

UK Parks