All Posts Tagged With: "Running One"
If there's one thing that annoys enthusiasts more than wasps at theme parks it's queue jumpers, the people that can't read the huge "NO QUEUE JUMPING" signs and the ones at the back of the queue when god handed out brains. These people young and old seem to have no morals or respect for other people.

Even worse are the parks that plainly refuse to do anything about this annoying, rude and disrespectful practice that happens so commonly, even though its spelt out on the signage queue jumping will not be tolerated.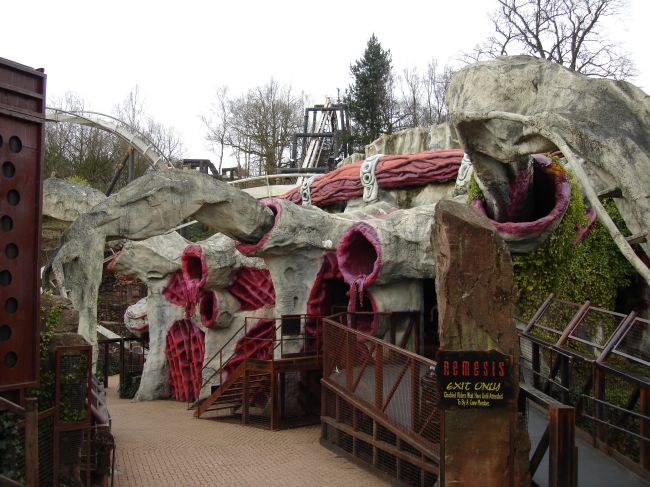 Just got back from a long day walking around Alton Towers for this years adrenaline week event. Crowds as expected were low and queues for the majority of the big attractions were at a minimum for most of the day. It was a boys outing today, no families or partners just rides, rides and a few more rides.
Categories

Pages

Archives

Enthusiast Sites

Trip Reports

UK Parks