All Posts Tagged With: "Theme Park"
The world's top 5 thrilling theme park rides
Theme park fans who enjoy getting wet n' wild are celebrating this week as Holiday World in Indiana unveiled plans to open the world's longest water slide.
The £6m 'Mammoth' is due to open in May 2012 and will be 1,700 feet long, 69 feet tall and will cover an area of over three acres.
In the meantime, thrill-seekers have plenty of other options before tackling Mammoth next year, as international travel search site Skyscanner discovered on an adrenalin-fuelled trip round the world's best theme park rides.
We normally only visit one theme park around christmas time and that's Gullivers world in Warrington, but for a change this year we considered visiting Drayton Manor when they announced Thomas Land would be open in the run up to Christmas.
With a promise of snow and entertainment it was too hard to resist, plus my 7 year old daughter is a comeplete Thomas addict.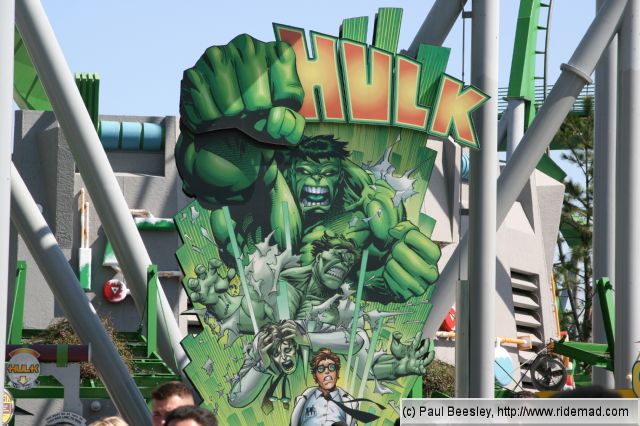 The Incredible Hulk was a coaster I was really looking forward to riding in Florida, located on the Marvel Super hero island themed area in Islands of adventure the hulk dominates the skyline, it can also be seen from most other areas of this superbly themed theme park.
Built by B&M in 1999 and with a top speed of 67mph the Hulk is still entertaining thousands of visitors daily.
Categories

Pages

Archives

Enthusiast Sites

Trip Reports

UK Parks